Wednesdays @ 6pm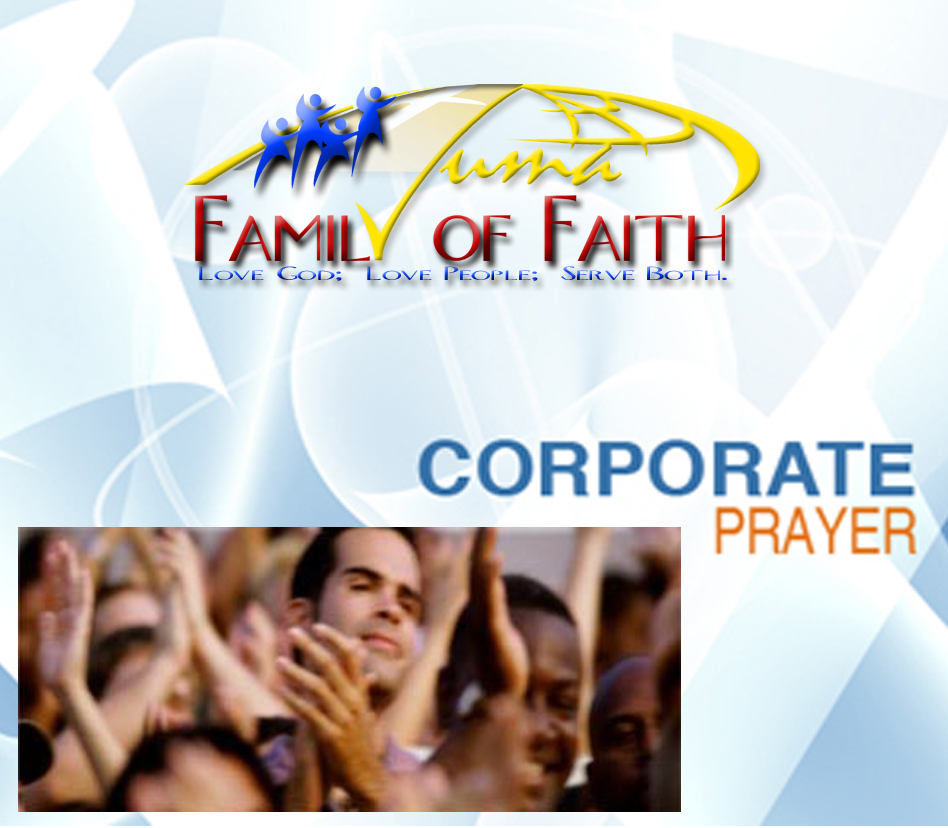 Desperate for more of God? Longing to talk to Him more? What should you pray about?
Corporate prayer is like a big family get together with our Father, it's like Christmas or some other time
when we all cram into one space and spend some good quality time together.
And just as we enjoy family get togethers so God loves to meet with His children all in one place.
There is great power in corporate prayer because something amazing happens,
"For where two or three are gathered together in My name, I am there in the midst of them." Matthew 18: 20
This is a promise, therefore we have the assurance that if we meet up with other Christians to pray, Christ Himself joins us to pray.
That has got to be an incentive! Just imagine Jesus comes to everyone of your church prayer meetings!
Let me encourage you to meet up and pray with others, Join us @ Yuma Family of Faith's corporate prayer meeting Wednesday's @ 6pm,
if you don't you're missing an opportunity to pray with Jesus.
Wednesdays @ 6:30pm
Join us for: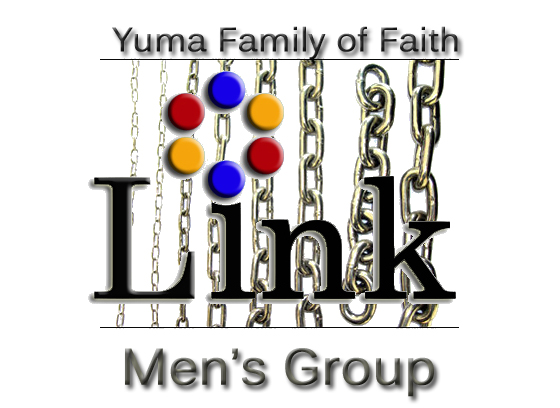 L.I.N.K (Loving, Integral, Neighborly, Knowledgeable) men's ministy is ministry dedicated to helping men
become what God calls us to become, Godly.
By comming together we realize a stregnth that enables us to endure and defeat any and all foes
that come against us, in Christ Jesus.
As men we don't rush into accountability to other men, but honestly who else can sharpen us?nbsp;(Prov 27:17)
Link meets every Wednesday evening @ 6:30pm. Hope to see you there.
Our curriculum this semester is "A Tale of Three Kings""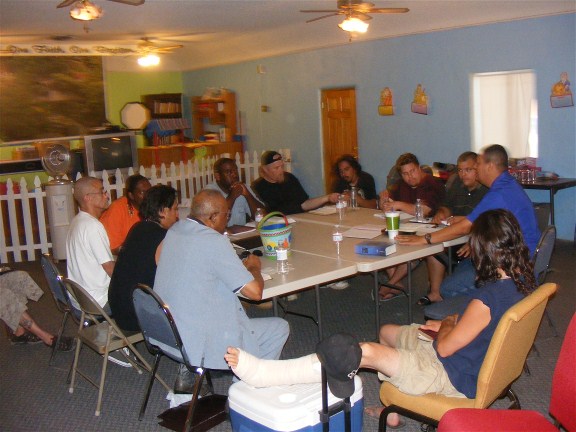 June 30, 2010
Wednesday @ 6:30pm
Join us as we grow through Proverbs.
L.I.S.T.E.N. Women's Group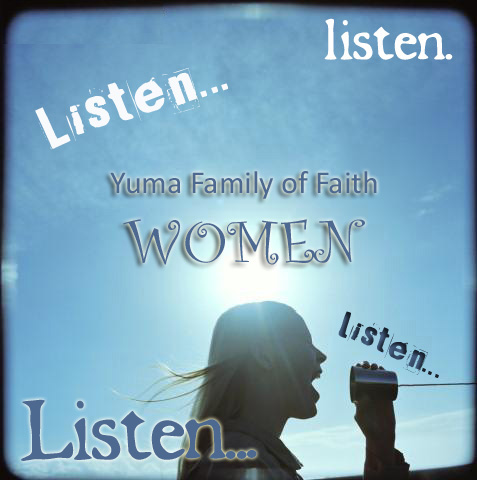 L

adies
I

ntentionally
S

peaking
T

o (Toward)
E

very (Each)
N

ecessity (Need)